In June 2012, Aztec Ruins National Monument and the City of Aztec hosted the launch of a major, four-state geotourism initiative that collaborated National Geographic, the Colorado Trail of the Ancients Scenic Byway and other nonprofit organizations, as well as local, state and federal government agencies including the City of Aztec and the New Mexico Trail of the Ancients Scenic Byway.

The event celebrated the release of two geotourism products. The first is a full-color, waterproof, tear-resistant map that was produced by National Geographic. Titled "Four Corners Region Trail of the Ancients," the destination map guide provides directions to and vivid descriptions of historic structures and archeological sites, scenic landscapes and wildlife viewing areas, trails and outdoor recreation, local cuisine and culture, festivals and events, artists and river guides. In other words, the map highlights the people and destinations that contribute to the beauty and diversity of the Four Corners.

The second involved the official launch of the "Four Corners Region Trail of the Ancients" interactive website which is also a National Geographic production and offers even more detail about Four Corners geotourism destinations.

"This is a significant achievement for the Four Corners region," said Aztec Mayor Sally Burbridge. "These National Geographic initiatives were the result of hundreds of thousands of dollars and countless hours invested into spotlighting the rich cultural heritage and diversity of the Four Corners. The City of Aztec is proud to be part of this initiative, and we are honored the Aztec Ruins has been chosen to announce it to the world."

Geotourism is defined as tourism that sustains or enhances the geographic character of a place, its environment, culture, aesthetics, heritage, and the well-being of its residents. More specifically, geotourism is an increasingly popular tourism niche that includes adventure and nature-based travel, eco- and agri-tourism, and cultural and heritage travel.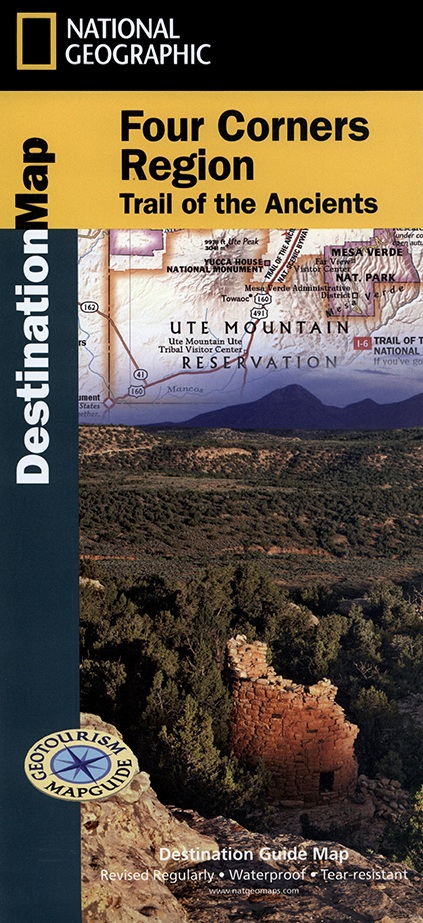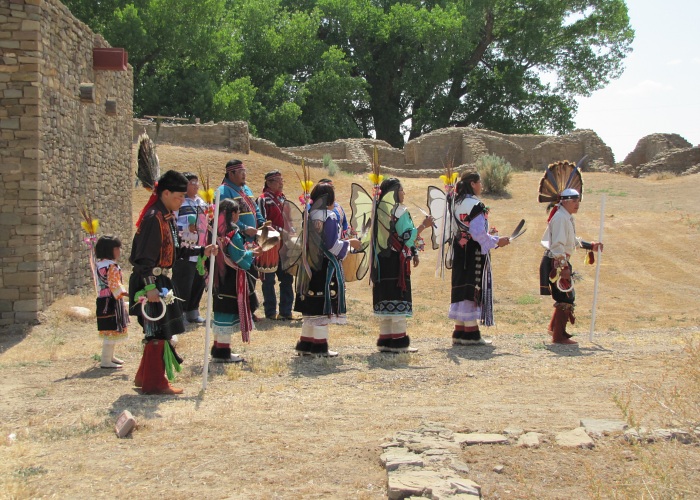 Acoma Dancers at Aztec Ruins National Monument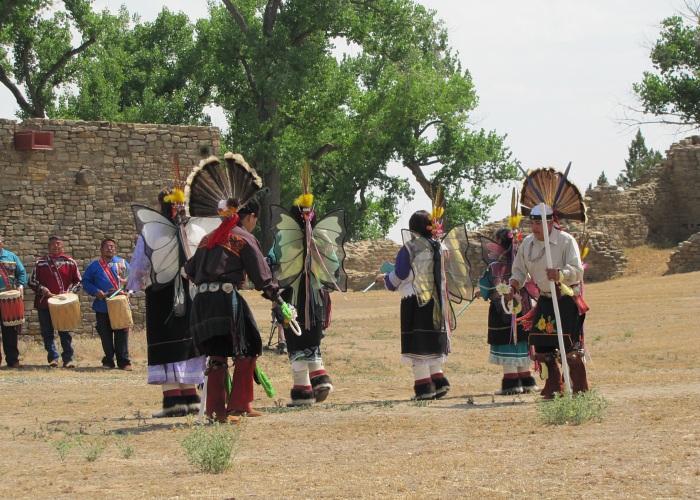 Acoma Dancers at Aztec Ruins National Monument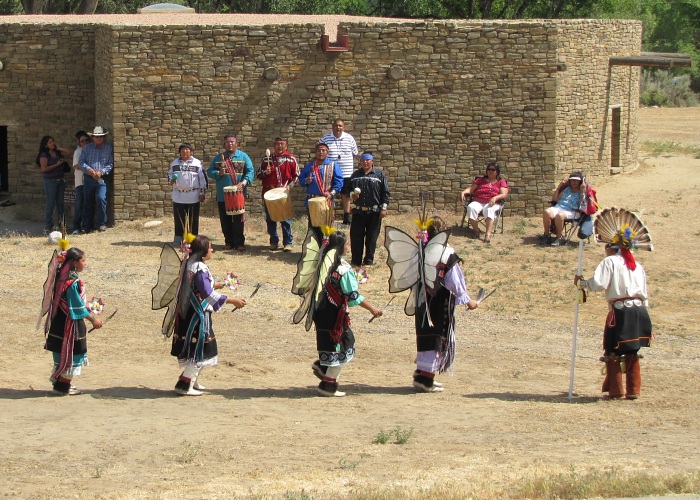 Acoma Dancers at Aztec Ruins National Monument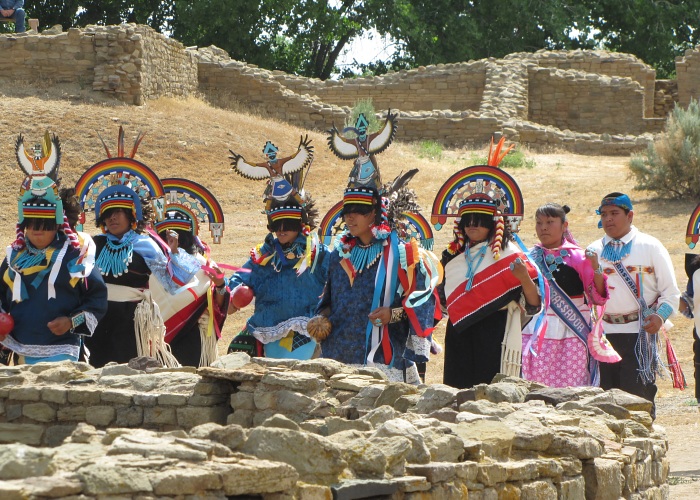 Zuni Dancers at Aztec Ruins National Monument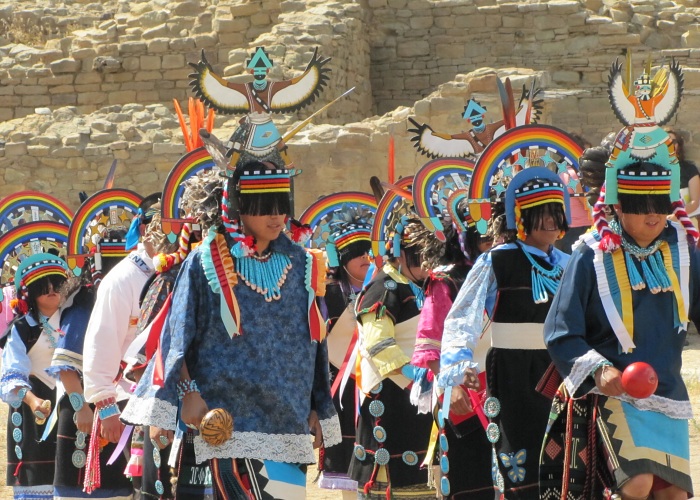 Zuni Dancers at Aztec Ruins National Monument