Aztec is the ideal headquarters for exploring the Four Corners, which is rich in adventures, national landmarks and parks, hot springs, museums, ancestral ruins and more. Majority of the attractions are less than a 3 hour drive from Aztec.
Four Corners States
Select a State to Visit: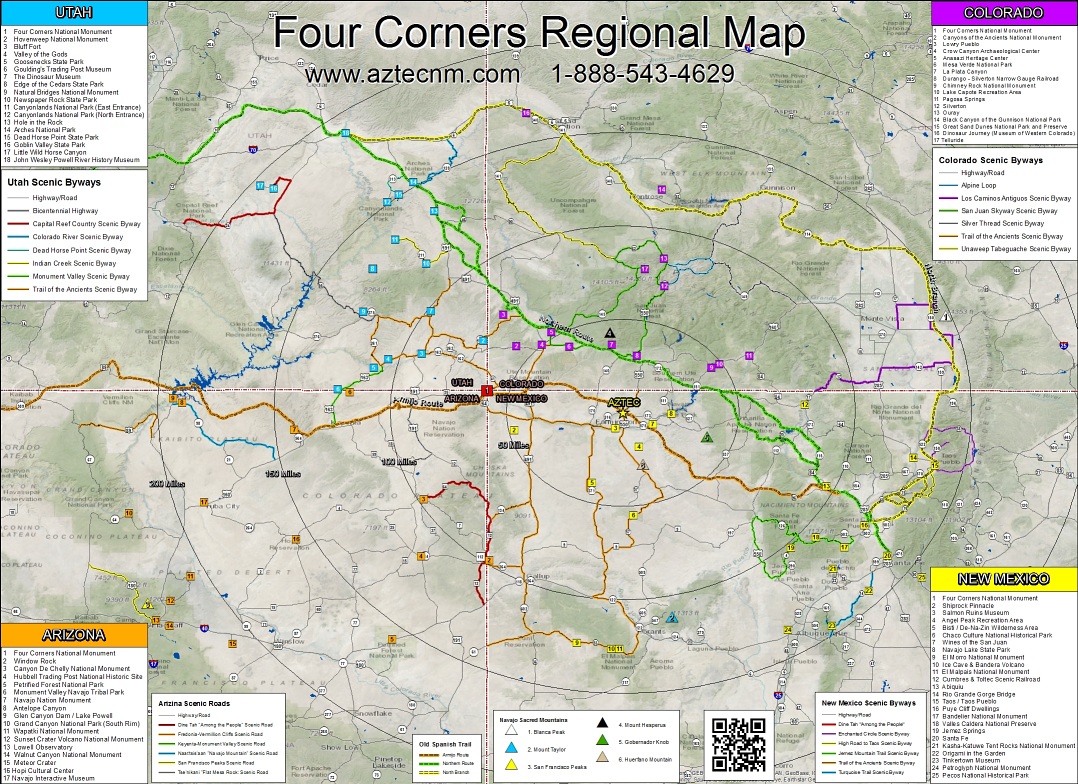 Mountain Bike Trails

The Four Corners region is infamous for some of the most diverse mountain bike trail systems.
Colorado
New Mexico
Utah
Scenic Byways

Arizona
Colorado
New Mexico
Utah
Old Spanish National Historic Trail

The Old Spanish National Historic Trail known as the "longest, crookedest, most arduous pack mule route in the history of America" runs through New Mexico, Colorado, Arizona, Utah, Nevada and California.
Share this page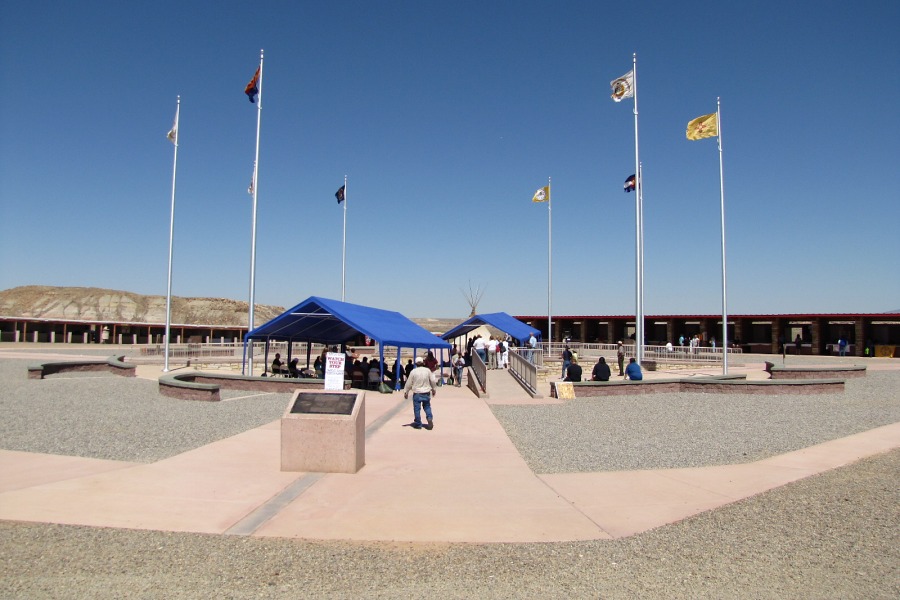 Four Corners National Monument
Monument Valley Navajo Tribal Park, AZ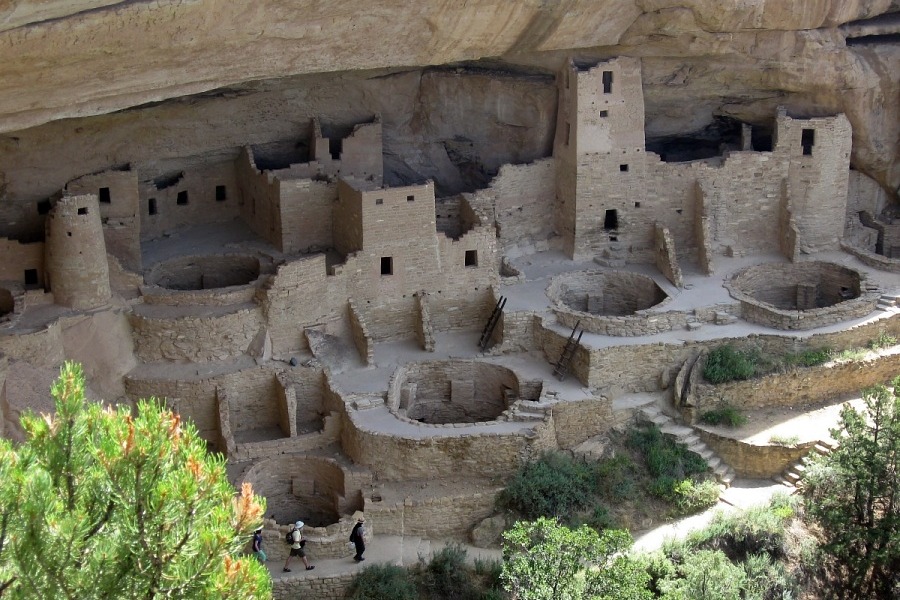 Mesa Verde National Monument, CO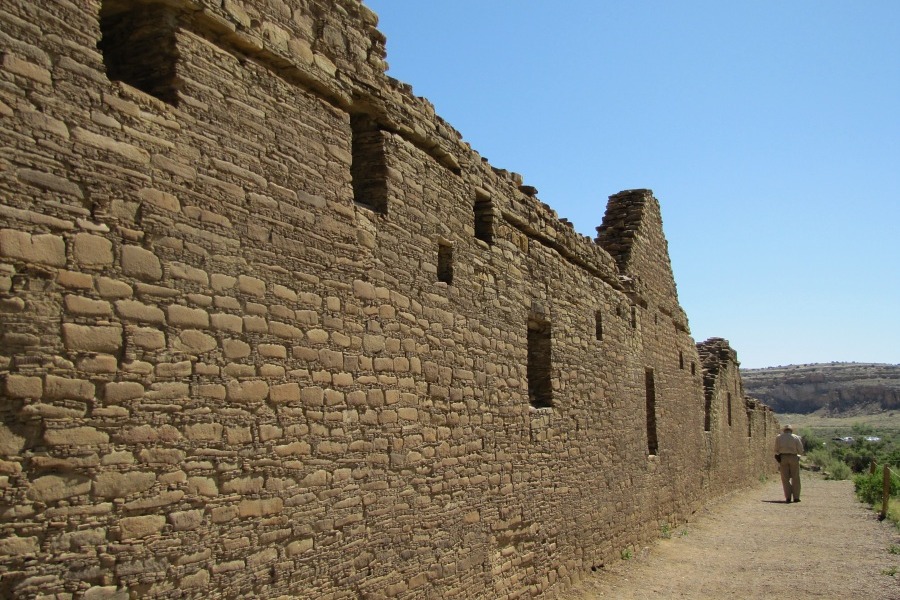 Chaco Culture National Historical Park, NM
Canyonlands National Park, UT