With some 90 documented natural arches and windows in the Frances - Manzanares region, there is plenty of opportunity for camera-prompting beauty of the American Southwest. This region is defined by the canyons surrounding Frances and Manzanares Mesas, including the San Juan River Valley. Access to this region will be from oil field roads off of highways US 64, NM 511, or NM 539. Search the canyons below to find your next adventure:
Share this page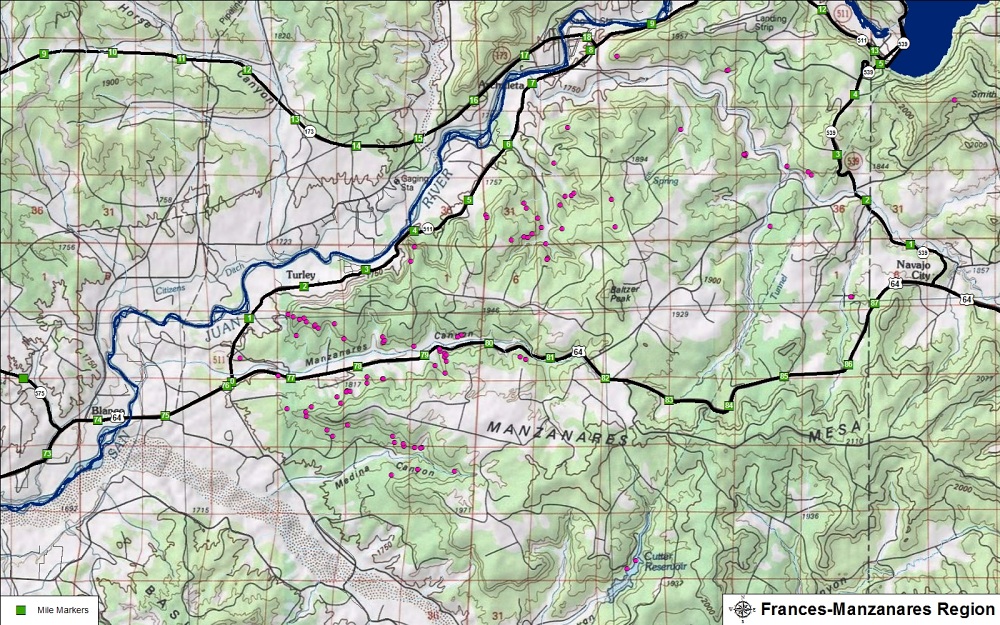 Arch Information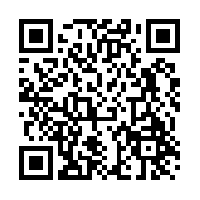 ➠ Natural Arch and Bridge Society website
Learning more about natural arches and bridges. Become a member.