Report Vandalism
Report any vandalism to the Bureau of Land Management (BLM) hot line at 505-564-7600.
Share this page
Arch Information
➠ Download Arches Wall Map 24" x 36" (PDF 1.2 MB)
➠ GPX Data (ZIP 235 KB)
➠ KMZ Data (ZIP 225 KB)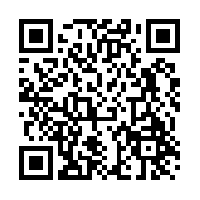 Interested in learning more about natural arches and bridges? Visit the
Natural Arch and Bridge Society website
and become a member.
Cox Canyon: Aztec Arch 32-10-08-01 (Cox Canyon Arch)
Ditch Canyon: Aztec Arch 32-10-35-01 (Octopus Arch): The closest leg has collapsed.
Pilares Canyon: Aztec Arch 30-09-18-06 (Rooftop Arch)
Crow Canyon: Aztec Arch 30-09-15-02 (Bridge of Wonder)
Slane Canyon: Aztec Arch 30-10-35-09 (Medusa's Window)