Aztec is an unique and energizing vacation experience!

CULTURAL ENTHUSIASTS are mesmerized by Aztec Ruins National Monument. Located within the city limits, Aztec Ruins is a UNESCO World Heritage site representing an outlying settlement of the ancestral Puebloan Chaco Culture. Visitors enjoy thought-provoking lectures ranging from archaeoastronomy to Native American mythology. For the more adventurous outdoor hiker, there are numerous Navajo Pueblitos and Spanish-American settlment sites to visit.
HISTORY BUFFS are charmed by historic Aztec, which pre-dates statehood. Historians young and old are immersed in founders' history at the Aztec Museum and Pioneer Village, and spend hours experiencing the popular walking tour within the original town site. Also visit historic downtown and experience the uniqueness of Aztec.
SUN WORSHIPPERS are enticed by a host of pulse-quickening pursuits, including mountain biking; hiking for over 400 natural sandstone arches and windows; exploring the BLM recreation and wilderness areas; fly-fishing the Animas, Piedra and San Juan rivers; and water sports on nearby Navajo Lake.
DINING
Afterwards, kick back at locally owned restaurants, and take advantage of boutique shopping at Aztec's eclectic downtown stores and shops. Visitors also enjoy the myriad recreation parks including a modern splash-n-play water park and a tri-bowl concrete skate park. Plus, the verdant grass landscaping is dog friendly, so please bring Fido!
LODGING
Aztec and the surrounding area offer several fine establishments to suit every need. Visit for a night or two or three, and let us introduce you to a proud and vibrant community where residents and visitors love to live, work and play.

More Information
➠ About Us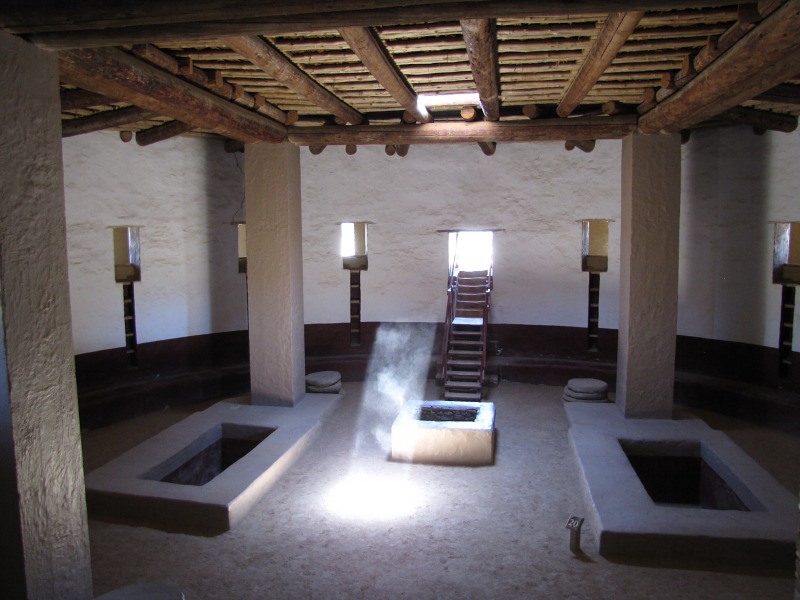 Aztec Ruins National Monument: Great Kiva.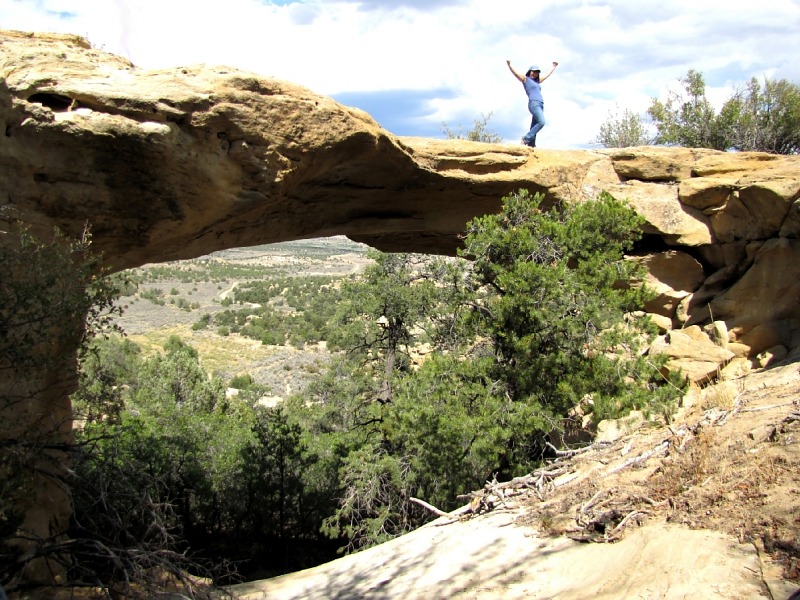 Crow Canyon: Bridge of Wonder.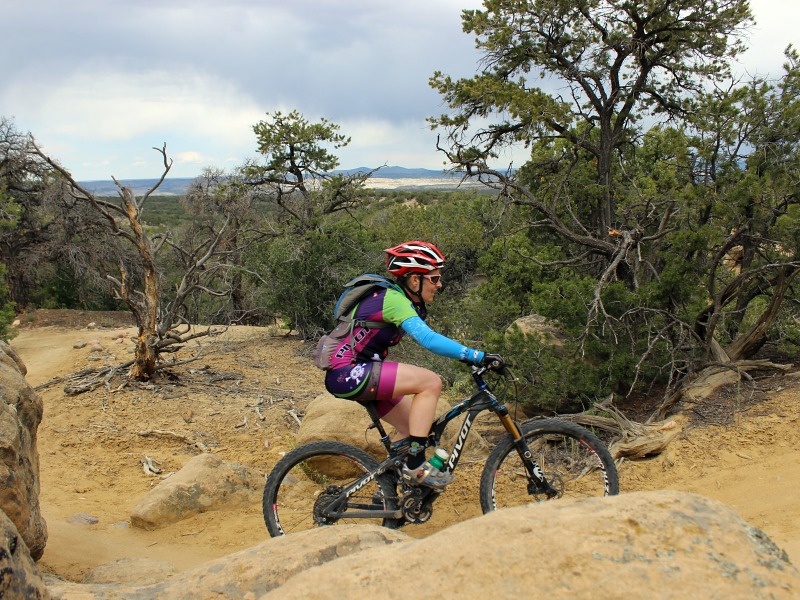 Mountain Biking along Alien Run Trail.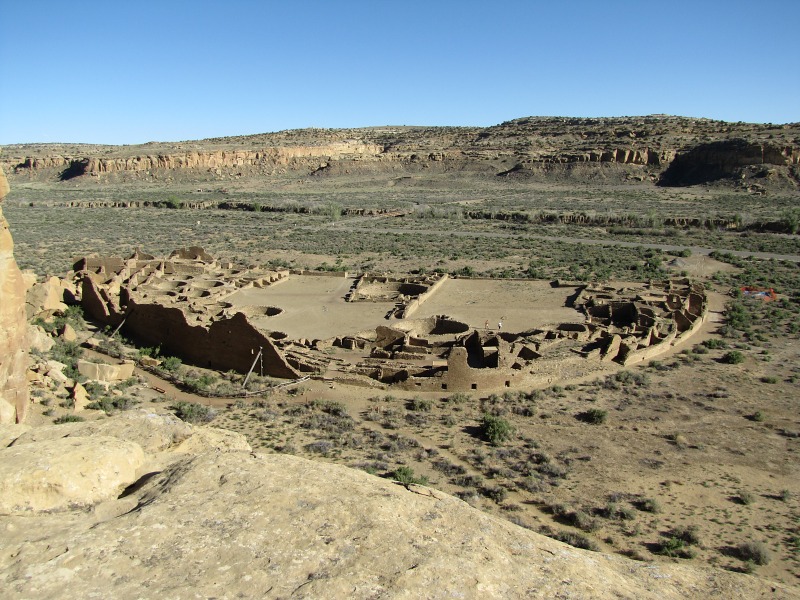 Chaco Culture National Park: Pueblo Bonito.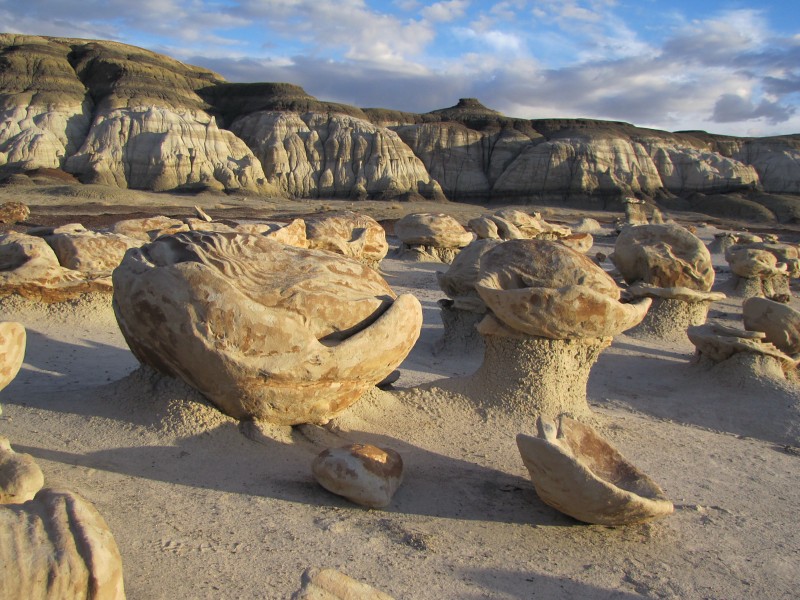 Bisti Wilderness: The Cracked Eggs.